3 Plaster Concrete Material Texture (Seamless-Tileable) DrCG No 59
Cement plaster and concrete plaster's rich contribution to the beauty and protection of the surface of walls hardly needs arguing. It can cover the outside and inside of a building, forming a protective layer over stone, brick, and RCC walls and ceilings.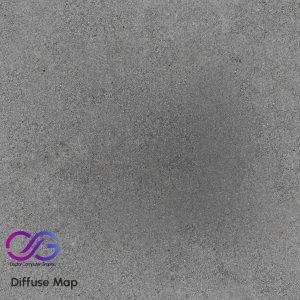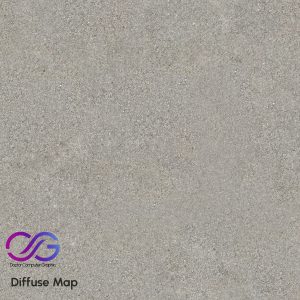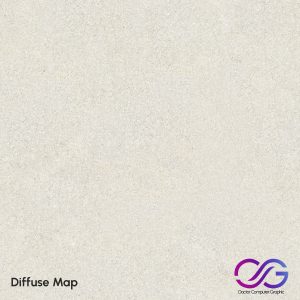 Additionally, cement wall plastering effectively levels the wall and ceiling surfaces and can also be used to create smooth, textured, or unique concrete finishes.
This article discusses cement/concrete plaster and the benefits of using it.