Drywall Panel Plaster Material Texture (Seamless-Tileable) DrCG No 87
Drywall, also known as plasterboard is made of gypsum mixed with water and spread between two large sheets of paper. Drywall is used for the construction of interior walls and ceilings.
Plasterboard is installed by lifting the pieces and attaching them to wall studs. Drywall is available in two thicknesses – 9.5mm and 12.5mm. The front side of the drywall is usually white, so you can paint it over. Drywall can be noise and humidity resistant.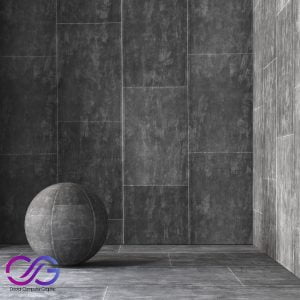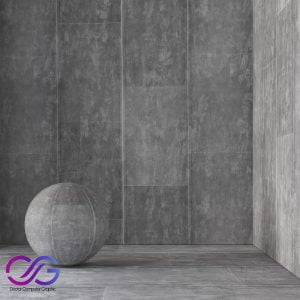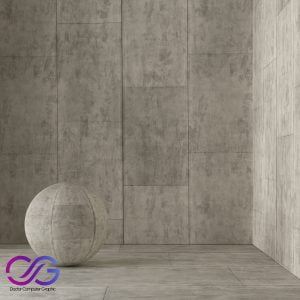 Drywall pros:
Drywall can be painted over
It doesn't require sanding
Drywall is more stable than plaster
The surface is easier to repair
Drywall is fire-resistant
Provide sound and temperature insulation
Variety of sizes and types to choose from
Less expensive to install
You can hang shelving and frames on drywall
Drywall cons:
Installation process is more complicated. You'll need to measure the space and cut enough pieces to cover the walls and install them on the wall studs.
Creates a mess during the installation
Drywall weights, so you'll need a partner to help you with the installation
Drywall is not as flexible as plaster so it can be difficult to bend it to achieve the desired result.
Lower durability than plaster
If not installed correctly, the joints between the sheets are visible
Drywall is not water and moisture resistant, so it can't be installed in bathrooms