Tile Drywall Panels Plaster Texture (Seamless-Tileable) DrCG No 88
Drywall is trending for its use with tiling because of the beautiful look it gives to your place. Also, it is cheaper than the other underlayment options. However, installing tiles on drywall can negatively affect your tiles. The reason for this is that drywall is severely affected by moisture. So, you need to prepare the surface before tiling it to help it withstand any humid conditions.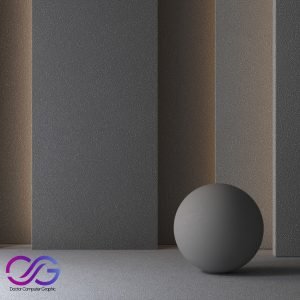 In this article, you will learn how to prepare drywall and blue board for tiling. You will understand the reasons for using primer and taping drywall joints before tiling. You will also learn about how to tile over painted drywall or mud drywall efficiently.