Magnifier pendant light By Formafantasma 3D Model
So what actually is pendant lighting? It's a question that can be both simple and complex to answer. In this article we'll get into some of the factors that define a pendant light, as well as how best to use one. We'll also be looking at the difference between pendant lights and hanging lights.
Good pendant lighting requires both function and aesthetic. Whether you're setting up pendant lights in a home, business office, warehouse, or anywhere else, these remain important factors. If your pendant lights are either too bright or too weak, it can damage the aesthetic of the entire room. They're also one of the best lights for the kitchen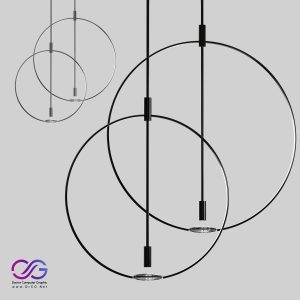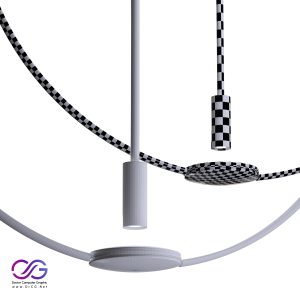 Styles of Pendant Lighting. Matching your interior style!
The basic principle behind a pendant light is that they involve a single bulb suspended in the air. That being said, the majority of pendant lights have a shade of some sort attached to make them appear more interesting and reduce the glare of the bulb.
Some of the most common materials with which pendant lights are made include glass, metal, plastic and paper. Each of these materials result in a different style and ambiance. While it's your choice, certain materials do work better in different settings, for example a glass pendant light in a room with a lot of natural light is a great combination.
Their shapes vary from simple globes to woven cages: there are tons to choose from. If you don't find a specific shape that you want, it's often possible to get a custom design made for your own preferences.
Whether you're looking for something practical or aesthetic, pendant lights are just as good as any!