Plaster Poorly Renovated Texture (Seamless-Tileable) DrCG No 110
Plastering of concrete surface is the application of lean mortar to enhance the appearance of the surface. Different methods are used to plaster concrete surfaces such as dense concrete, low-weight concrete and mixed concrete surfaces.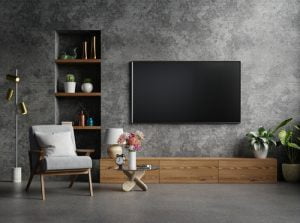 1. Preparation of Concrete Surface
Prior to the plastering work, the surface of the concrete to be plastered is to be cleaned from peeling paint, flaking bits of old plaster and should be free from paint, oil, and dust so that the plaster can bond properly.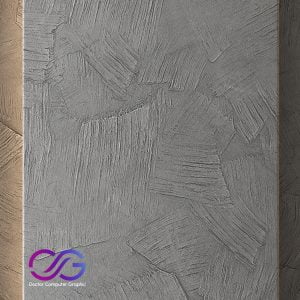 2. Treating with Slurry
The texture of the concrete wall must be rough enough to hold the plaster. To achieve this, a slurry is applied on the concrete surface. Slurry or dash is prepared by mixing 1 part cement to 1 and 1/2 parts coarse sand with the quantity of water sufficient to obtain a runny consistency.
3. Mixing of Plaster
A suitable amount of fine aggregate (sand), cement and water are mixed to obtain a required consistency of plaster for the desired work. The prepared plaster must be used within two hours.