Savana Pendant Light 3d models for interior design and archviz
Individual or in a matching composition, sophistication it's the look you are getting. Think about Savana if you're planning an elegant restaurant, minimalistic hotel, lobby, Scandinavian inspired bar, urban, retail or even your home dining room and let it suit your taste.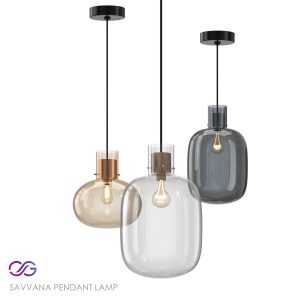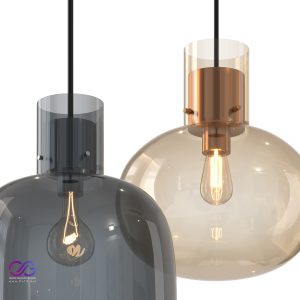 Check out or selection of lighting design. Pendants, chandelier, ceiling lamps, outdoor lighting. Find out our elegant selection of contemporary lightings. Lightings in concrete, lamps in terrazzo; brass finish or marble details. Choose from the best of the collectible design. Find the perfect fixture for your interior design.The light is really important in any decoration project. This is what will give the atmosphere to your home. Choose from a warm light or something more neutral… It all depends on what you want for your interior.