Vanity 3d models for interior design and archviz
A bathroom is a necessity in our daily life. As said, it is an essential room in houses and any other residential buildings. It is typically characterised by installing either a shower or a bathtub or both, depending on the area. All newly constructed homes today include a washbasin in the bathroom.
if you are searching for experts to design a Vanity unit in Bangalore, you are in the right spot.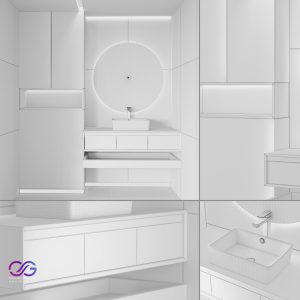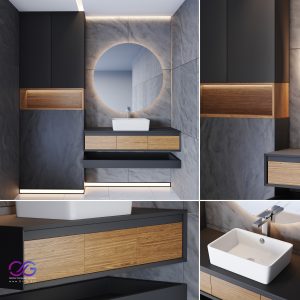 Interior designers can help you design Vanity units by analyzing the aesthetic needs for a luxury interior, which has been created based on your requirements. They will also leverage their skills in understanding the various aesthetic concerns to create a master plan that is built to amplify its value. Interior designers can design fabrics, surfaces, textures, and finishes with an eye for detail optimizing their value for luxury property owners.