Black Gold Marble Slabs Decoration Collection 4K PBR Textures and Material aaStudio 010
WHAT IS THE PROPER WAY TO POLISH MARBLE?
STEP 1:
Polish marble by cleaning it well. Cleaning marble involves more than just picking up crumbs and mopping up spills.
Marble can be cleaned with a dry rag and a sponge dipped in water to remove dust. Then, wipe it down with a damp rag dipped in dishwashing liquid or a marble cleaner recommended by the maker. To clean marble, use a polishing cloth and your prefered cleaning solution.
Polished marble should never be cleaned with vinegar, bleach, scrapes, or any other abrasive materials. Polish can be damaged if you do that.
Get a moist rag and wipe off the marble surfaces. Make use of a chamois or a microfiber towel to dry.
STEP 2:
If there are any food or other stains on your marble countertops, you should remove them before polishing. One tablespoon of ammonia, half a cup of hydrogen peroxide, and enough baking soda to achieve a thick, creamy consistency can be used to remove stains off marble.
With a clean paintbrush, apply the poultice to the affected region, and then wrap it in plastic (edges taped down). Take off the plastic and wait 12-24 hours for the poultice to dry.
Use a razor to remove the crumbled poultice off the stone. After removing any remaining poultice residue, wipe the marble dry.
STEP 3: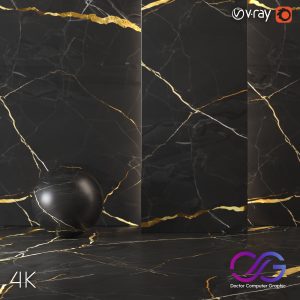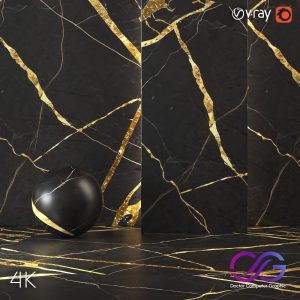 If your dishes have suffered minor etching from acidic foods or cleaning products, you can buy polishing powder from hardware stores to restore their shine (be sure to check with the marble manufacturer on which they recommend). Use a moist rag and marble polishing powder to remove the etching. Using a moist cloth, apply the powder as indicated. The marble's sheen will return after you dry it off.
STEP 4: SEAL THE MARBLE FOR SHINE AND RESISTANCE TO FUTURE STAINING AND ETCHING.
Marble can be sealed to make it more resistant to serious stains and to bring out its shine. Marble countertops should be sealed at least twice a year, but ideally once per season. Producers of marble countertops can advise on suitable goods and uses.
Listen intently to the sealer's directions. Most specialised marble sealers are applied by spraying or pouring the sealant onto the marble. Apply sealer to marble countertops using a dry cloth and let it sit for the amount of time recommended by the manufacturer (typically less than five minutes).
Rub a clean, dry cloth over the marble to let the sealer penetrate. The marble should be buffed until the sealer is completely absorbed and it is completely dry. You may fix a sticky or tacky marble surface by buffing it to a smooth shine.
CLEANING
Smooth a dry cloth over the marble surface and wipe it down.
You can get the stone as good as new by warming up a sponge that won't scratch it, squeezing out the excess water, and wiping it down again.
Clean marble surfaces by spraying them with stone cleanser and wiping them down with a soft cloth. Sponge the marble surface with water and a few drops of mild dishwashing liquid, then thoroughly rinse the sponge and surface.
Polish the marble counter using a chamois. Scrub the area in circular motions to buff it. After using a chamois to remove surface scratches, a professional stone polish or marble-polishing paste can be used.
Apply stone polish with a spray and wipe with a soft cloth. Marble polish should be dried and buffed in accordance with the manufacturer's instructions.