Beige Marble Slab Material No 31 (Seamless – Tileable)
The stone is quarried for use as paving, flooring and wall cladding material.
A luminous beige background is veined in warm hazelnut.
This special marble quarried in the northern part of Turkey,
closer to the Black Sea, and the color is originated from a mix of
calcium carbonate (about 50%), magnesium carbonate, calcium oxide, Manganese oxide and silicon dioxide.
The texture changes, there are spots, lines and clouds of different shades of beige, brown, honey and chocolate.
Amasya is perfect for large surfaces or small details, adding a cozy touch in every type of Ambience.
GANI known as tghe Creator of Marble Tiles.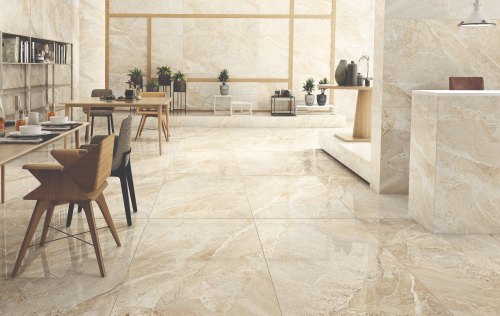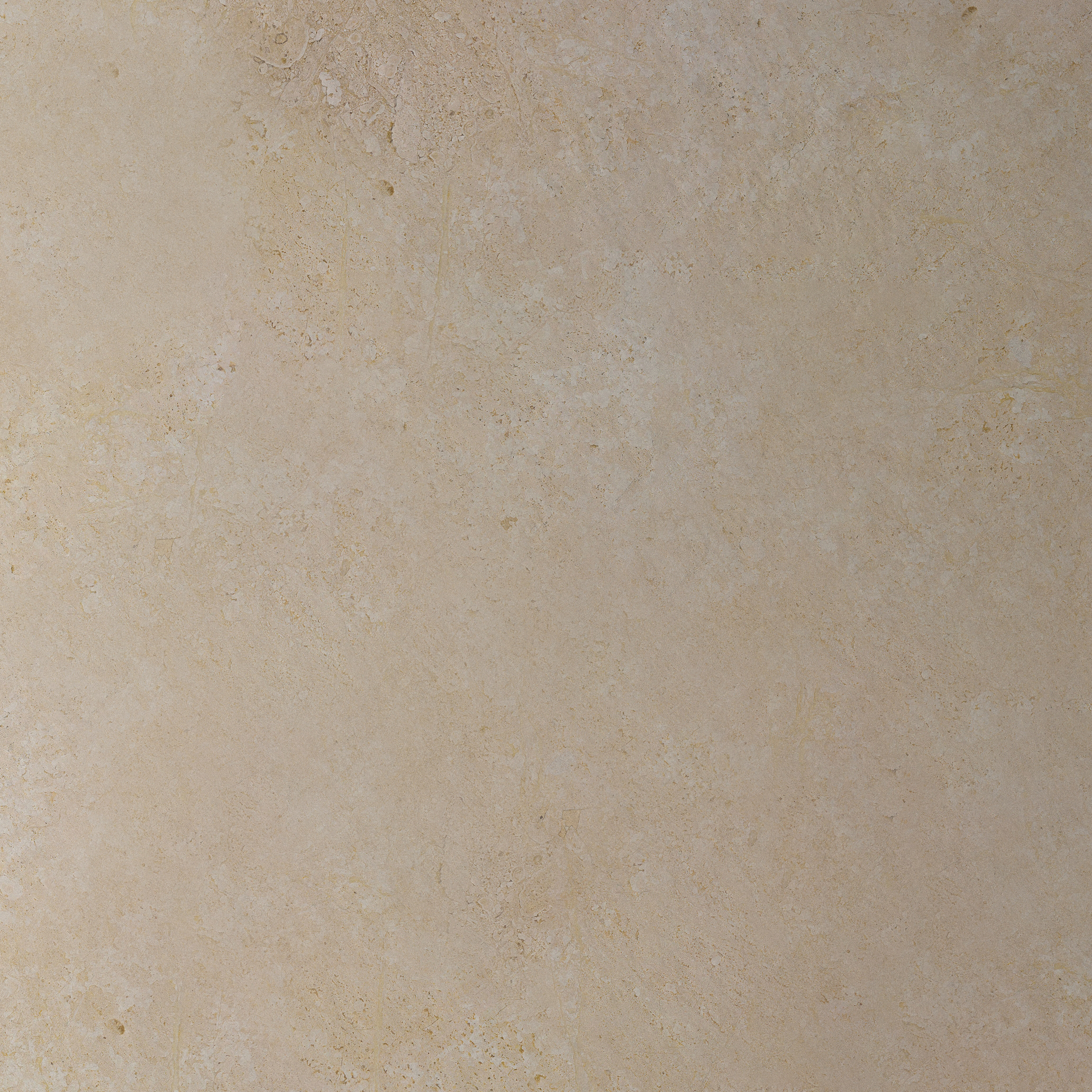 Marble Tiles, capturing the natural beauty of marble with high performances of porcelain tiles, represent GANI's solution for a responsible use of marbles' application.
In this meaning we can consider Marble Tiles as a Technological evolution of marbles.
As a kind of building decorating material, GANI MARBLE TILES can apply almost all floors and walls
Based on the customers 'demands, we can deliver customized design and production services.