Sloppy Plaster Texture 4 Variation (Seamless-Tileable) DrCG No 95
Plastering is a wet job. Water is required to mix the plaster, and this can lead to some spillage and splashes whilst the plaster is being mixed.
During application, when the plaster drips onto surfaces it can be difficult to remove and can leave marks.
Therefore, if you are doing this in your home, it's important to ensure that furnishings and carpets are well-covered before beginning work. This should be done whether you are plastering yourself, or if you have hired a plasterer.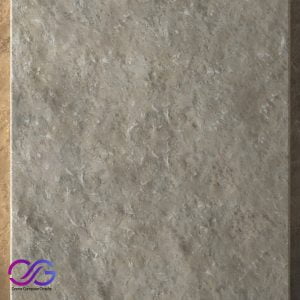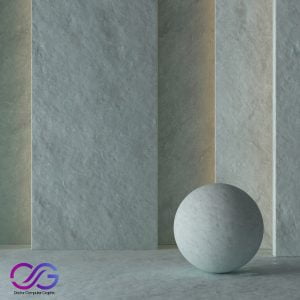 Plastering carried out in a new-build property, or a property that is under refurbishment is less of an issue.
This is because the property is already a building site. There will usually be no carpets or furniture to worry about. Also, it is often much easier to clean up when work is carried out in this environment.