Drywall Panel Plaster Texture (Seamless – Tileable) DrCG No 91
What are the benefits of using textured plaster in your home or office?
Simply put, people need to love the spaces they are in. Whether you are designing a living space, a work space, or any other space that a person might need to interact with, the texture of the walls is important.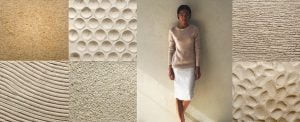 Seamless textured walls are both visually and tactilely appealing and are not difficult to achieve with the right tools, techniques and materials.  Better still, they are enduring. A well-designed and well-applied textured plaster finish is easy to clean and maintain, but adds depth and life to any room.