Black and White Marble Thailand Natural design – 8K PBR Texture and Material aastudio 001
Black Marble is a fascinating stone that has captured the attention of many people. It is known for its deep, rich color and unique properties. In this article, we will explore the meanings, properties, and facts of Black Marble Gemstone.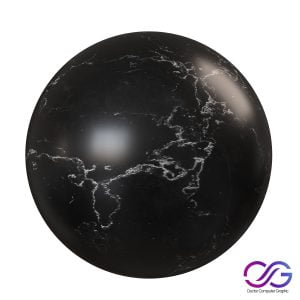 But beyond its aesthetic value, Black Marble also possesses several physical qualities that make it highly sought after.
From durability to resistance against heat and moisture, there are many reasons why this stone is so popular among builders and homeowners alike. So let's dive deeper into what makes Black Marble such an intriguing material to work with.