Decorative Concrete, Plaster 8K PBR Textures and Material aaStudio 006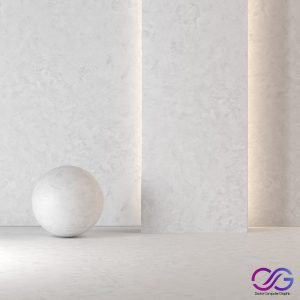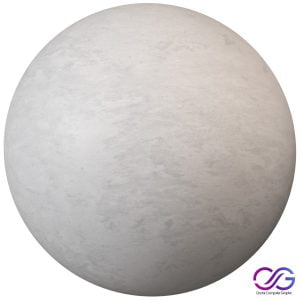 When you think of concrete you may not get excited. But there's a whole world of concrete that you're missing out on! Some of these different concrete textures are so aesthetically appealing, you won't even know they're concrete!
Determining which concrete texture is right for you depends on your project, budget, and personal preference. We're tackling the top concrete finishes and textures so you don't have to.
Textured concrete can transform an outdoor or indoor space. Pick your perfect concrete texture with this guide to 7 different textured concrete finishes.