Decorative Concrete Plaster (seamless) Collection 2 – 4K PBR Material and Texture aaStudio 005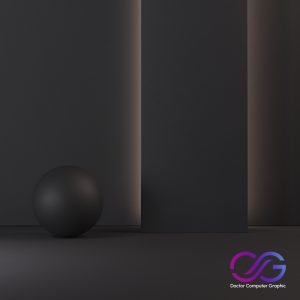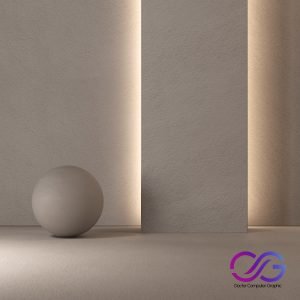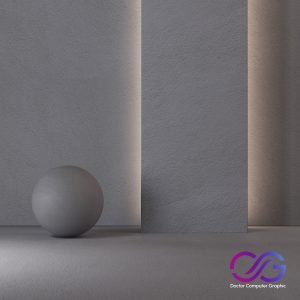 Lime Plaster vs Gypsum Plaster
Before getting into the many different types of plaster on offer, it is important to take a quick look at the differences between more traditional plasters and the modern mixes that are commonly used today.
Lime plaster is made up of a mixture of lime, sand and water, often with added fibres such as animal hair to strengthen the mix and to ensure a good bind with the walls. It has been used for thousands of years and, unlike many modern cement plasters, is breathable.
For this reason, it is highly suitable for period properties where it can help prevent damp issues and condensation.
Lime plaster is also flexible so can cope well with movement in buildings — plus, it has a beautiful soft appearance that does justice to the character of older properties.
Gypsum plaster, on the other hand, is now the most commonly used type of plaster. It is made with partially or completely dehydrated gypsum and is often combined with hardeners.
It is less flexible than lime and nowhere near as breathable which can make it unsuitable for period renovation projects. However, it is ideal for creating a smooth finish in modern homes and extensions, it is easy to find professional plasterers who are skilled at using it and it dries far quicker than lime.
Gypsum plasters cost from around £8 per 25kg bag.
It is hard to put an exact cost on lime plaster as it comes in so many different guises, including pre-mixed and one-coat formulas. The materials required for each layer also vary.