Concrete Material Texture (Seamless-Tileable) DrCG No 63
Ultra-High Performance Concrete
Ultra-High Performance Concrete (UHPC) is a cementitious, concrete material that has a minimum specified compressive strength of 17,000 pounds per square inch (120 MPa) with specified durability.
tensile ductility and toughness requirements; fibers are generally included in the mixture to achieve specified requirements.
Ultra-High Performance Concrete (UHPC), is also known as reactive powder concrete (RPC). The material is typically formulated by combining portland cement,supplementary cementitious materials, reactive powders, limestone and or quartz flour, fine sand, high-range water reducers, and water.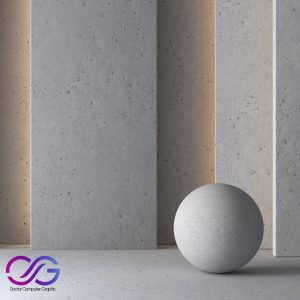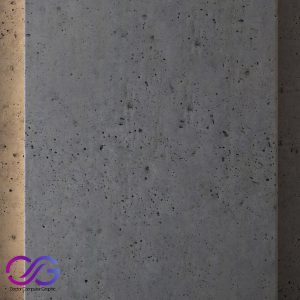 The material can be formulated to provide compressive strengths in excess of 29,000 pounds per square inch (psi) (200 MPa).
The use of fine materials for the matrix also provides a dense, smooth surface valued for its aesthetics and ability to closely transfer form details to the hardened surface.
When combined with metal, synthetic or organic fibers it can achieve flexural strengths up to 7,000 psi (48 MPa) or greater.