2 Concrete Material Texture (Seamless-Tileable) DrCG No 57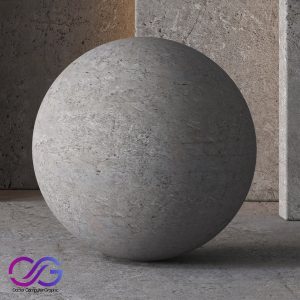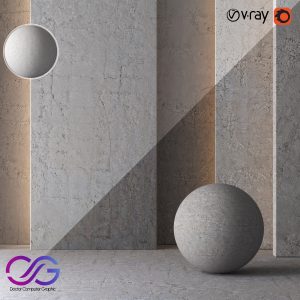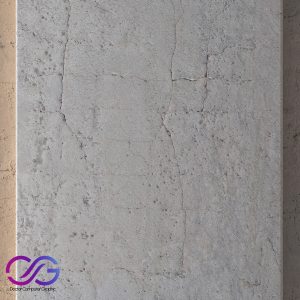 Where are concretes used?
Concrete is widely used to build homes and commercial buildings, as well as related fixtures such as driveways and columns. Insulating concrete keeps heat inside the walls, reducing energy usage by over 40%. Smog-eating concrete can help to reduce nitric oxides in surrounding polluted environments by over 60%.
Concrete buildings require less maintenance and last longer, while providing better indoor air quality. Other benefits include resistance to fire, wind, and hurricanes.
Concrete roads and highways are very durable and require minimal maintenance. They are not susceptible to rutting or spring thaw load restrictions. They are tough enough to withstand consistent traffic of heavily loaded vehicles.
Concrete is one of the most economical and quickest materials for bridge construction; it is commonly used for bridge superstructures (the upper portions of bridges). These include decks, curbs, sidewalks, and side traffic barrier walls. With proper planning and by using precast concrete products, the process can be completed efficiently and competitively. Visual impacts and decorative features may also be added.