Painted Plaster Texture 2 Variation (Seamless-Tileable) DrCG No 85
Plaster has been a go-to construction material since, at least, the time of the ancient Egyptians. In more modern times, it featured prominently in residential construction in the United States before World War II.
Its popularity across human history has been driven by how easy it is to manipulate—and its incredible durability. Plaster produced perfectly flat, uniform walls before the dimensions of lumber were standardized in 1924.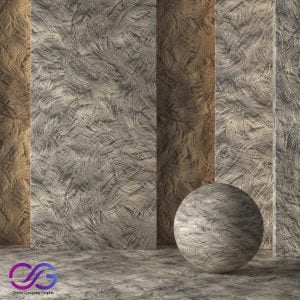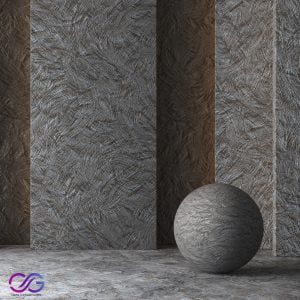 As the saying goes, everything old is new again: Plaster wall finishes have quietly become the preferred choice for high-end home renovations, replacing other options like paint, wallpaper, or exposed brick.