White Marble Material Texture (Seamless-Tileable) DrCG No 76
Marble has a magical ability to make any room in your home feel like it has been coated with luxury, and for some home owners and designers, there is simply no substitute for majestic marble.
There are many different kinds of marble you can use in your home, with white marble being a classic selection. All marble types have their own beautiful intricacies and various purposes depending on where and how they'll be used in a space.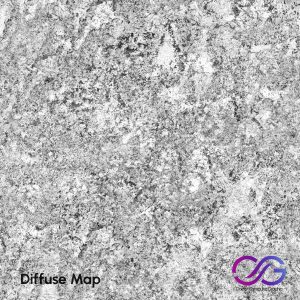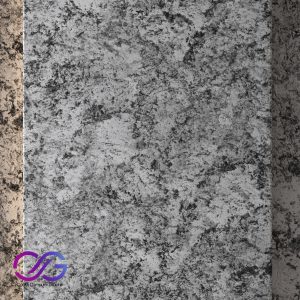 Marble is a calcium rich natural stone, meaning it continues to change over time with use, adding character to the piece. This can be most obvious with white marble, as imperfections are more visible.
When taken care of, it can remain in tip-top shape, preserving its unique personality while still looking luxurious. For those looking to add white marble into their home, take a look at these 6 different types of marble and their best uses.