Drywall Painted Plaster Material Texture(Seamless – Tileable) DrCG No 90
Different Textured Plaster Finishes
There are, of course, a wide range of textured plaster wall finishes to choose from. Here, we've listed a few of our most popular options. Please click on any one you'd like to explore more deeply, but also don't hesitate to ask about any kind of texturing – we can handle almost anything!
Directional texture – This class of textures includes any pattern with elements pointing in the same direction. Often this is accomplished with a trowel or specialty tool when the plaster is first applied.
Contrasting texture – A contrasting plaster texture is not directional – it may have many scattered elements, or it may have a variety of forms without any particular bias. Contrasting textures are typically applied after the plaster is applied, but before it can dry.
Stone effect – Stone effect plaster work got a bit of a bad reputation due to some questionable techniques that were popular in the 1980s. However, the technology hasn't been standing still. Some really amazing cast stone and stone effect plaster work is possible today.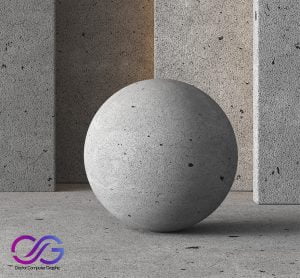 Wood Grain texture – Wood Grain texture is usually not about pretending to be wood, but using the natural grain of wood to give plaster a pleasing texture. This can often be accomplished by pressing large, heavily textured boards to the plaster.
Specifically, our Pitted, Dragged, Relief and Cast Stone textured plaster wall finishes are very popular right now. You can, view our range of decorative plasters below or contact us directly!